Some months back I was offered a deal on one or more Model 10s. I passed as I have four of them. Five, if I count a Model 15 as a glorified 10
I'm thinking, though, of a 3" one as a good all-around CCW/whatnot gun. This looks nice: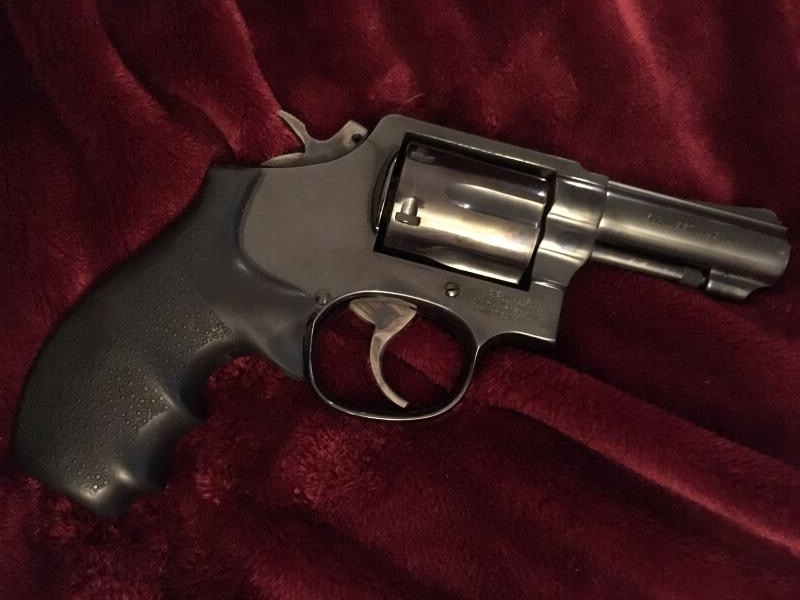 I have a cop trade-in Model 10-11 that might work for that:
So do I look around for another 10 as a project gun, or just use that one?
Decisions......